Dickey's Properties was launched in 2004.  We are a full service residential property management company. Our vision is to provide our clients the best experience with a strong commitment to quality.  We provide a custom mix for potential renters who need assistance in finding suitable housing and we offer a tailored program for management to homeowners and investors for peace of mind in making properties operate more efficiently.
Our team collaborates and assist each other, allowing for a consistent level of service.  We utilize modern technological tools to help make both our company and the clients we serve move through our process with ease.
Dickey's Properties has almost 20 years of experience, owning and managing properties in the Western New York area and we understand residential real estate. And we apply this experience to every client to enhance the management and rental experience.

Della M. Dickey
Property Management
                "A management company you can rely on"
We are not just a brick and mortar company, we thoroughly understand the care and diligence each property requires and deserves.  We take your trust very seriously and we know the excellent reputation we have built for ourselves within the community serves as paramount to our success.
For rental property owners, we hold tenants accountable
There are laws every landlord must follow.  There are laws each tenant must follow as well, and we are experts in knowing how these laws are applied with excellent legal representation in place if necessary.
Once we begin the transitional process, our staff will evaluate the property for any inefficiencies and set a plan in motion to significantly improve the property and the operations bottom line. (look at our list of criteria)
A good picture is worth a thousand words. We give tenants an experience online with our properties through our virtual photos.  All photos are uploaded to all rental websites that cater to renters.   Photos are uploaded to our active Facebook page as well as Dickey's Properties webpage providing a one stop shop for tenants.
All tenants go through a rigorous screening process which includes:
Background check
Credit check
Verification of current employment
Verification of current tenancy (Tenancy can vary from Month-to-month, 6 months or 12-month agreement. You make the choice for what best fits your needs.  We will provide the application and lease that would be sent electronically to owner to keep on file so that you have accurate information regarding your tenant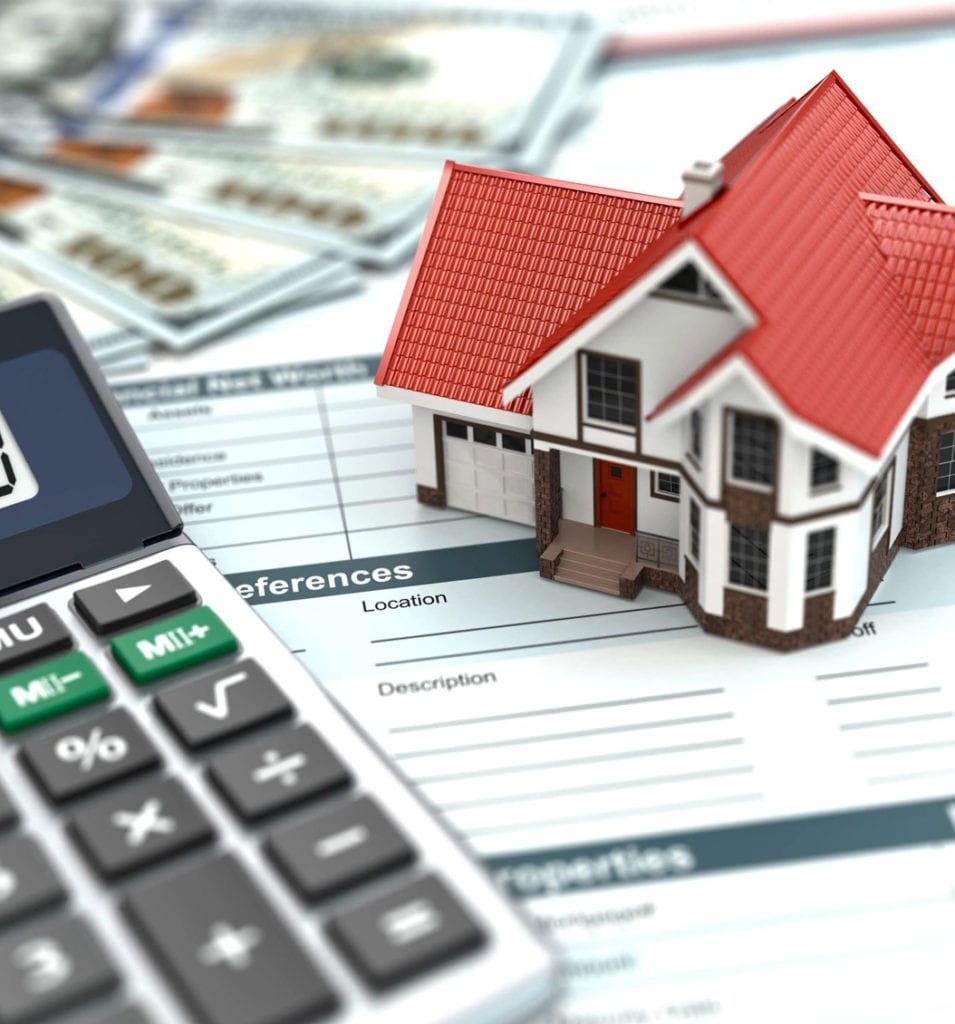 Need your property rented only:
Our staff will go in and evaluate, recommend any improvements, take virtual photos, and upload to the websites
Online applications with online payments eliminates the worry of mailing and obtaining money orders.  All landlords need to do is show up for the final walk through before rental.
"Let us take care of everything from leasing to maintenance, marketing, conducting regular inspections"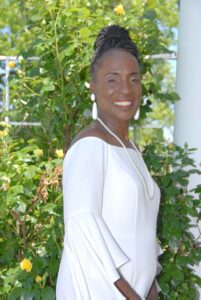 Della M. Dickey, Founder/CEO
3385 Bailey, Ste 102
Buffalo, NY  14215
(716) 342-2007 (Office)
(716) 846-4890 (cell)
[email protected]
Facebook Dickeys properties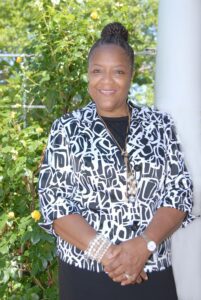 Vanessa C. Wiggs. Showing Host
3385 Bailey, Ste. 102
Buffalo, NY 14215
(716) 342-2007 (Office)
(716) 812-2327
[email protected]
Facebook Dickeys properties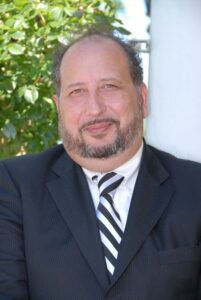 Ahmet Mertol Ozgen, Finance Manager
3385 Bailey, Ste. 102
Buffalo, New York 14215
(716) 342-2007 (Office)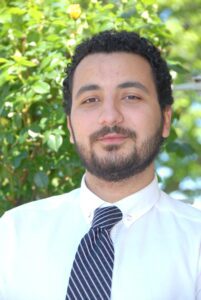 Mertcan Ozgen, Showing Host
3385 Bailey, Ste. 102
Buffalo, New York 14215
(716) 342-2007 (Office)
(516) 467-6118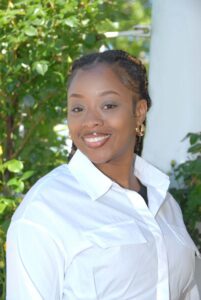 Danielle M. Johnson, Administrative Assistant
3385 Bailey, Ste. 102
Buffalo, New York 14215
(716) 342-2007 (Office)
(716) 342-2103 (Office)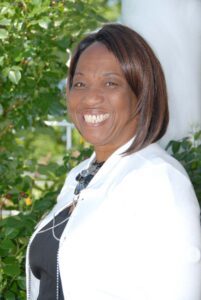 Deborah L. Robinson, Showing Host
3385 Bailey, Ste 102
Buffalo, New York 14215
(716) 342-2007 (Office)

(716) 602-3418 (Cell)
Office number (716) 342-2007
Monday- Friday 9:00am- 5:oopm